Illusionists and Full Stage Magicians
Illusionists are the "big-boys" of magic. Large sets, over-sized props, showgirl dancers, wild animals... the type of magic you see in Las Vegas!
Our talented Vancouver illusionists will transport an entire audience, transfixing them with the amazing feats they perform onstage. It is not uncommonon to hear murmurs of "He is better than Criss Angel," an indication of how powerful our magicians are at inspiring awe and mystery.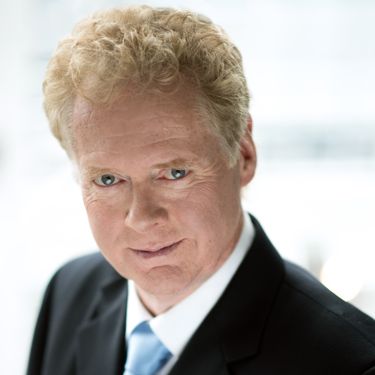 The Fundraising Magician
John Kaplan has enjoyed a national career spanning over 25 years, encountering nearly every performing environment – he's done it all and become one of Canada's favourite family entertainers.