Vancouver Magicians for All Events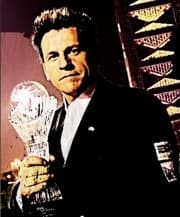 Vancouver Magician Network™ provides detailed information on finding and booking an appropriate performer in the Vancouver area. Through this website, we refer clients to Vancouver-based corporate, motivational, festival, restaurant, and birthday party magicians. We are not an event planning agency, so this service is completely FREE.
If a magician does not exist in our roster it does not mean the magician is a bad performer. However, if you do choose a performer who is listed with us, you can do so with confidence. All our magicians offer excellent value for money and high quality of service. They are highly skilled, extremely professional and trustworthy.
Our magicians include some of the most experienced and awarded magicians in Vancouver, BC.